Helpful Links for Our Clients
Woodruff Road Animal Hospital provides these pet resources for information only. We are not affiliated with nor do we specifically recommend these organizations or websites. Always call us with questions.
Pet Health, Behavior & Info Sites
We've upgraded our online store!
Ordering your pet's favorite food and medicine is now easier than ever.
Order Food & Meds

Quick & Easy Registration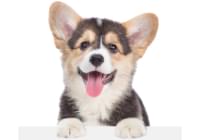 Please use the phone number and email you currently use for hospital communications to link your account!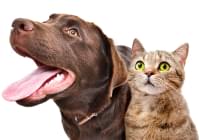 Your pet's prescriptions and records will be waiting for you!
Pawsome
Savings!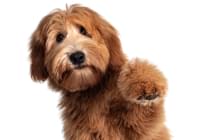 AutoShip discounts, promotions on your favorite products and more!