Early Detection Blood Tests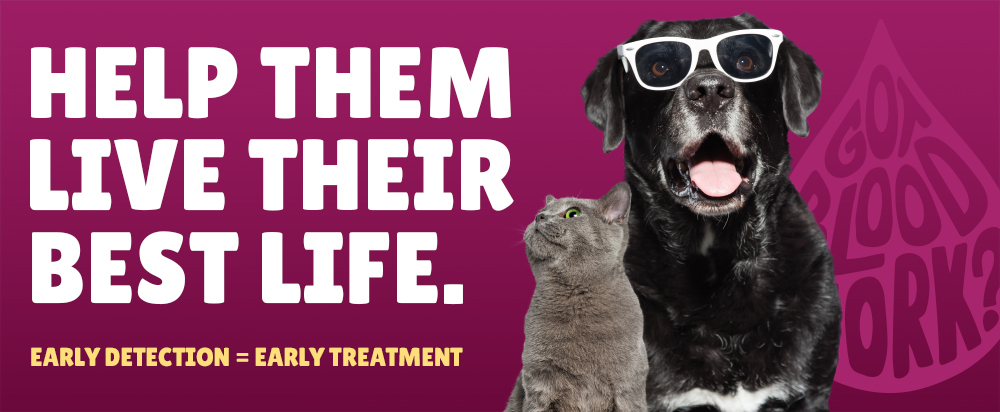 Early detection leads to early treatment. Testing your pet at least once a year establishes a baseline for their health and can assist in catching issues earlier, before symptoms surface.
Thankfully, routine tests like early detection bloodwork can give us a wealth of information about your cat or dog, including signs of disease like diabetes and kidney disease.
Catching any issue early is key to protecting both your pet and your wallet. Proactive treatment can help your dog or cat live a longer, happier life, and it's also more cost effective than extended treatments down the road.
Preventive screenings from head to tail help catch issues early, like:
Organ function
Kidney Disease
Diabetes
Infection
Liver Disease
…. And more
We've upgraded our online store!
Ordering your pet's favorite food and medicine is now easier than ever.
Order Food & Meds

Quick & Easy Registration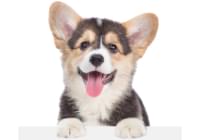 Please use the phone number and email you currently use for hospital communications to link your account!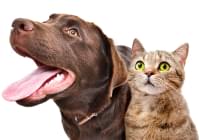 Your pet's prescriptions and records will be waiting for you!
Pawsome
Savings!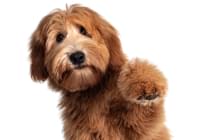 AutoShip discounts, promotions on your favorite products and more!